Best Sellers
Innovative blends of only purposeful ingredients.
Botanical-C + Peptides Gel Lotion
Rejuvenating Hydration Without Moisturizer
Oil-free, anti-wrinkle gel lotion with a light-as-air breathable texture for a radiantly youthful complexion and smoother appearance.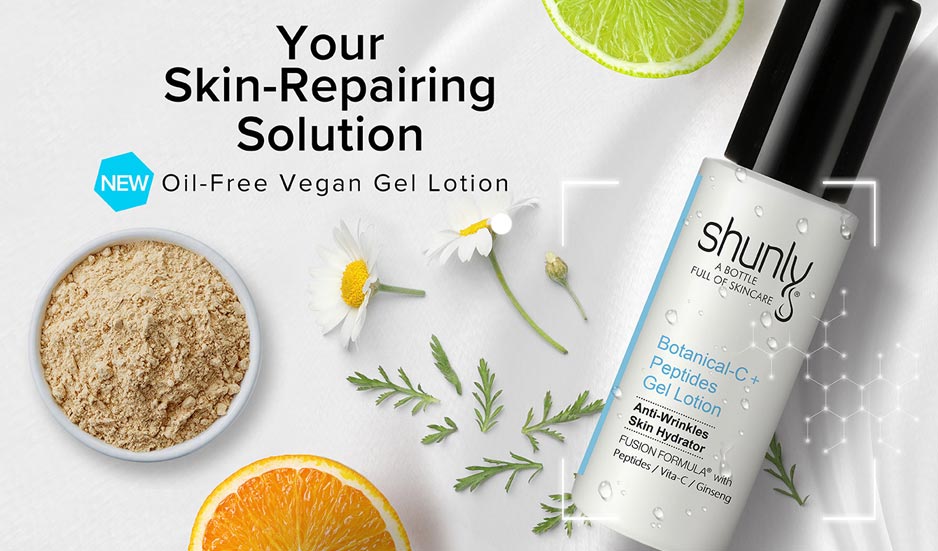 Feel the difference with each drop.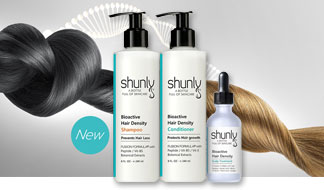 Bioactive Hair and Scalp Treatment
A solution for hair loss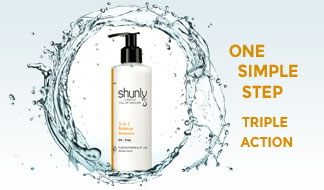 3-in-1 Makeup Remover
Favorite new product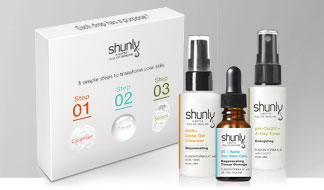 Specialized Collections
Save with combo sets
Go simple and be beautiful.