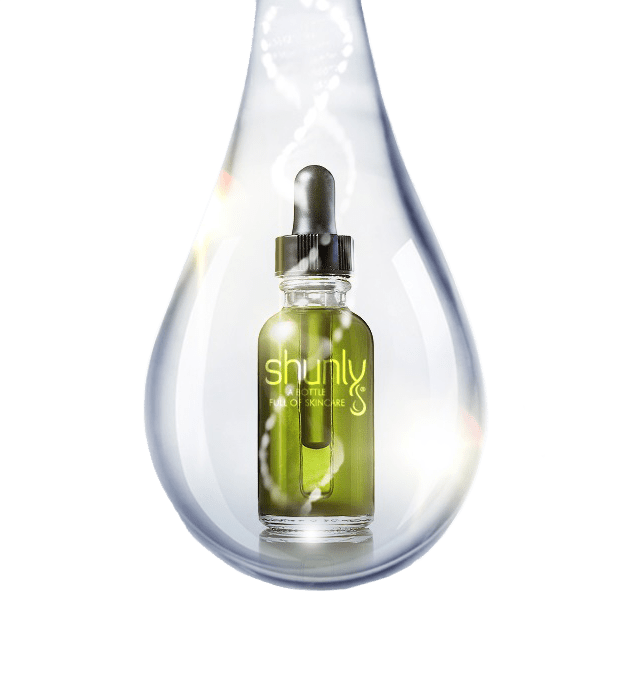 Shunly Skincare is continuously researching and innovating to deliver highly effective skin care products that ensure results.
By blending powerful ingredients into distinctive concentrations, you get A Bottle Full of Skincare® where each powerful drop responds precisely to skin issues through one of 3 SkinCareActs™ — Prevention, Protection and Correction. Together our products make a powerful skin care routine for beautiful healthy skin with any skin type and at any age.
Our breakthrough products contain powerful antioxidants which meet the United States Pharmaceutical (USP) highest purity grade standards. Our FUSION FORMULA® active ingredients, combine preventative, corrective, and protective benefits to restore skin's youthful appearance.